Dear Friends and Clients,

Boulevard Veterinary would like to wish you and your family (furry and otherwise) Happy Holidays! We also want to thank you for your business and patronage over the past year. Here are a few highlights for BLVD in 2016:
We added 4 full time staff members: Dr. Julie Geisler (veterinarian), Jamie Pelon (Vet Tech), Marina Letica (Client Care), and Meghan Watson (Client Care), growing our total full time staff to 10. Each of these hires has been invaluable in their insights and work ethic.
Dr. Geisler introduced chiropractic care as a new service offered at BLVD Vet.
We now provide medical care for nearly 3,000 cats and dogs in the Logan Square area! 61% of our patients are dogs and 39% are cats.
In October BLVD Vet was honored to win the 2016 Logan Squarist "Best Business for Pets" Award. Hats off to the other great pet-related businesses in Logan Square.
In partnership with ALIVE Rescue, Bialy's Wellness Foundation and One Tail at a Time, BLVD Vet provided discounted medical care to over 60 rescued dogs including spays, neuters and dental procedures.

Thank you so much for your continued support of locally owned businesses—the diversity of our business community is one of the attributes that makes Logan Square such a great place to live.
As always, we deeply appreciate any online reviews that our clients leave for us on our Yelp or Google pages. It's a vital way to compete against bigger competitors in today's digital world.

Be safe and merry,
Dr. Dylan and the BLVD Team
Dear Friends and Clients,

It's finally Summer! We hope that you and your pets are enjoying the warm weather and staying safe. Summertime also means the beginning of fireworks season. As anyone who lives in Logan Square knows, virtually any day of the week from May to September is an occasion for fireworks. Unfortunately, loud noises can cause severe anxiety for some dogs. We recently learned of a brand new medication called SILEO, the only FDA-approved treatment for noise phobia in dogs.
SILEO has been shown to be safe and effective, calming dogs without sedating them. It comes in an oral gel that is applied onto your dog's gums. One syringe is $37 and is good for up to 12 doses depending on the size of your dog. If you are interested in trying this new therapy for your noise sensitive dog, call or email us!
Next, we want to thank everyone who came out to our 2016 Annual Open House last month. We had a great time with everyone and were able to raise over $1,000 for Bialy's Wellness Foundation! If you haven't seen your photobooth photos yet, check them out on Facebook! We especially want to thank the generous local businesses that donated to our raffle and those of you who purchased raffle tickets. BWF is an incredibly worthy cause and the money raised will be put to good use providing specialized medical care for their special needs dogs.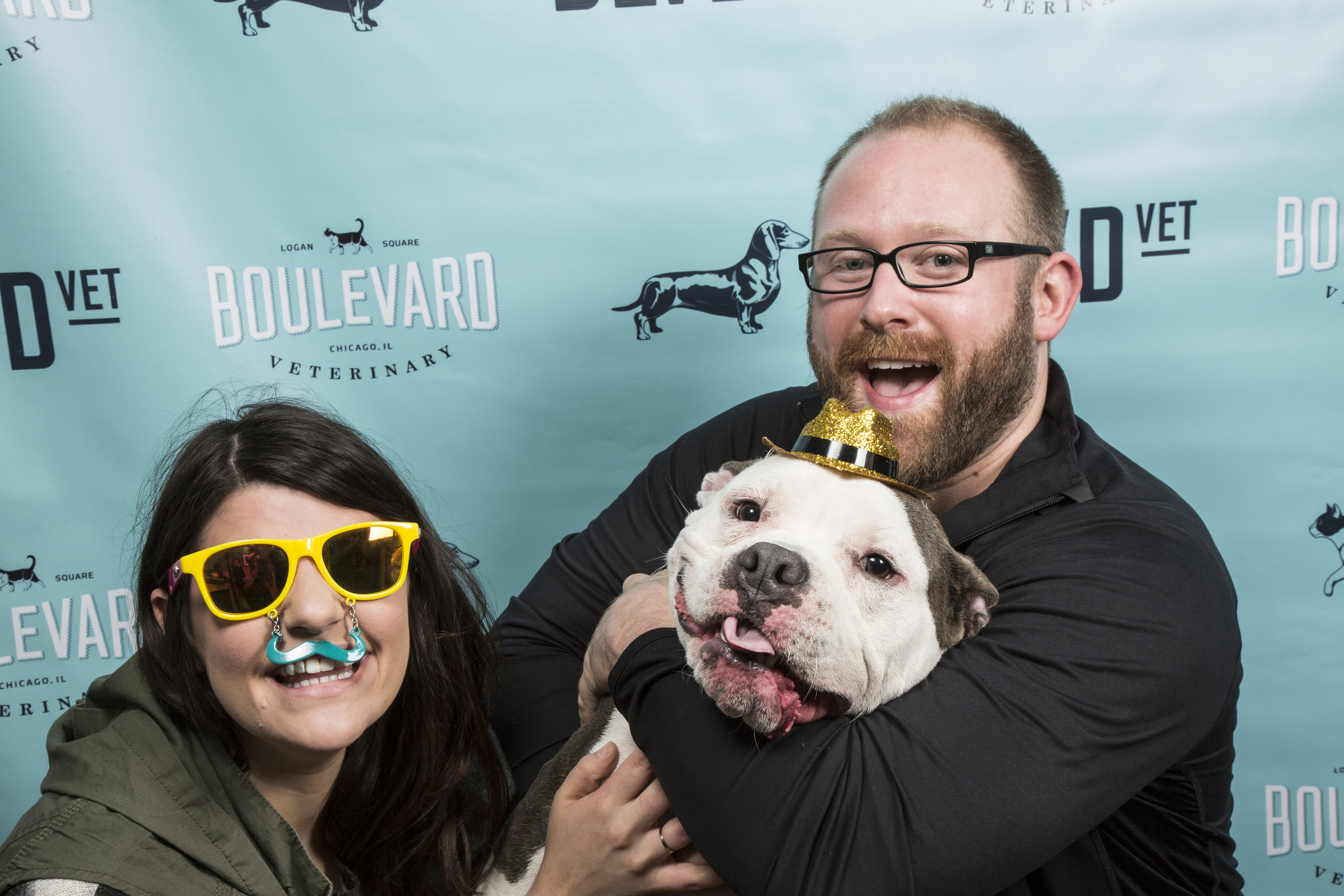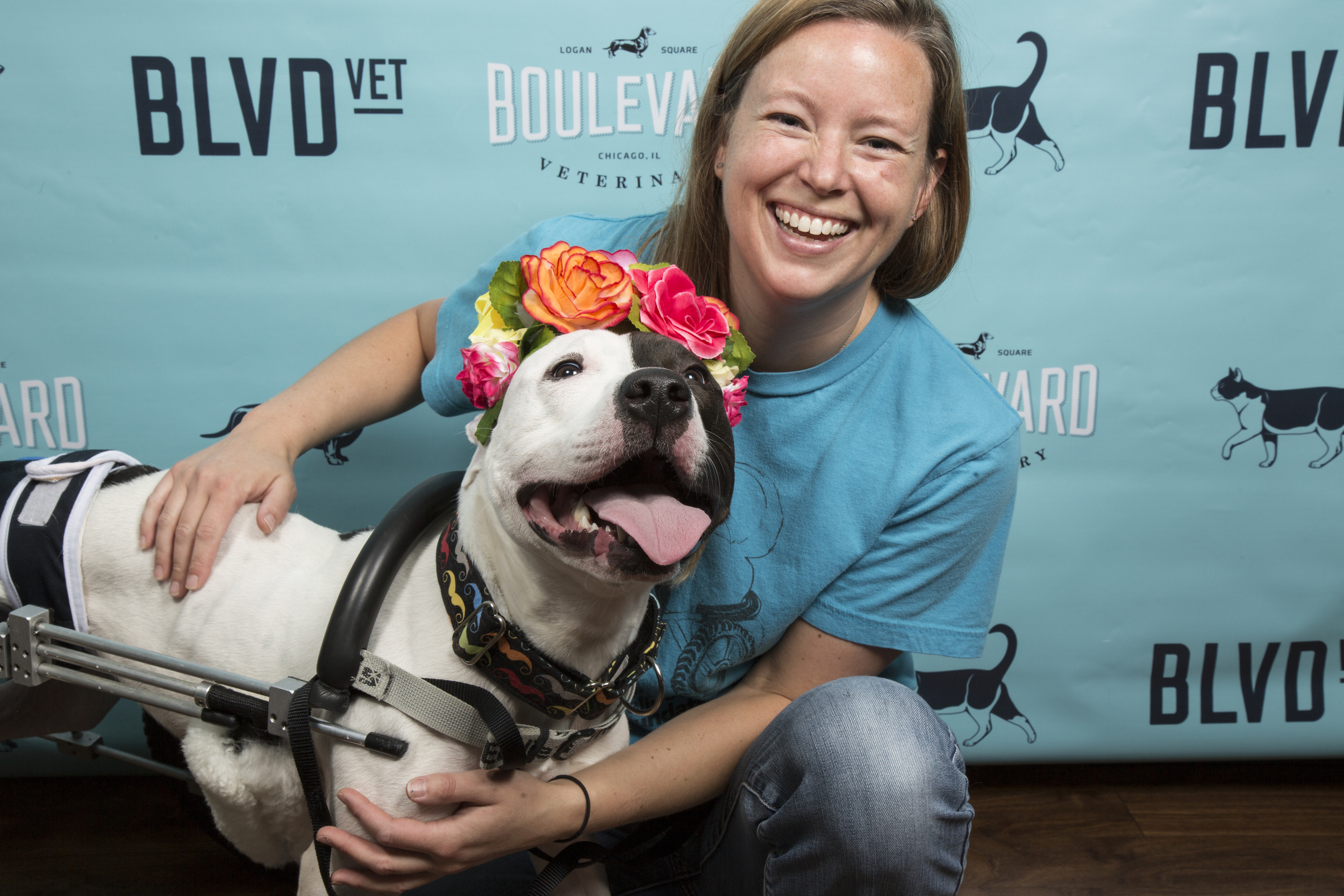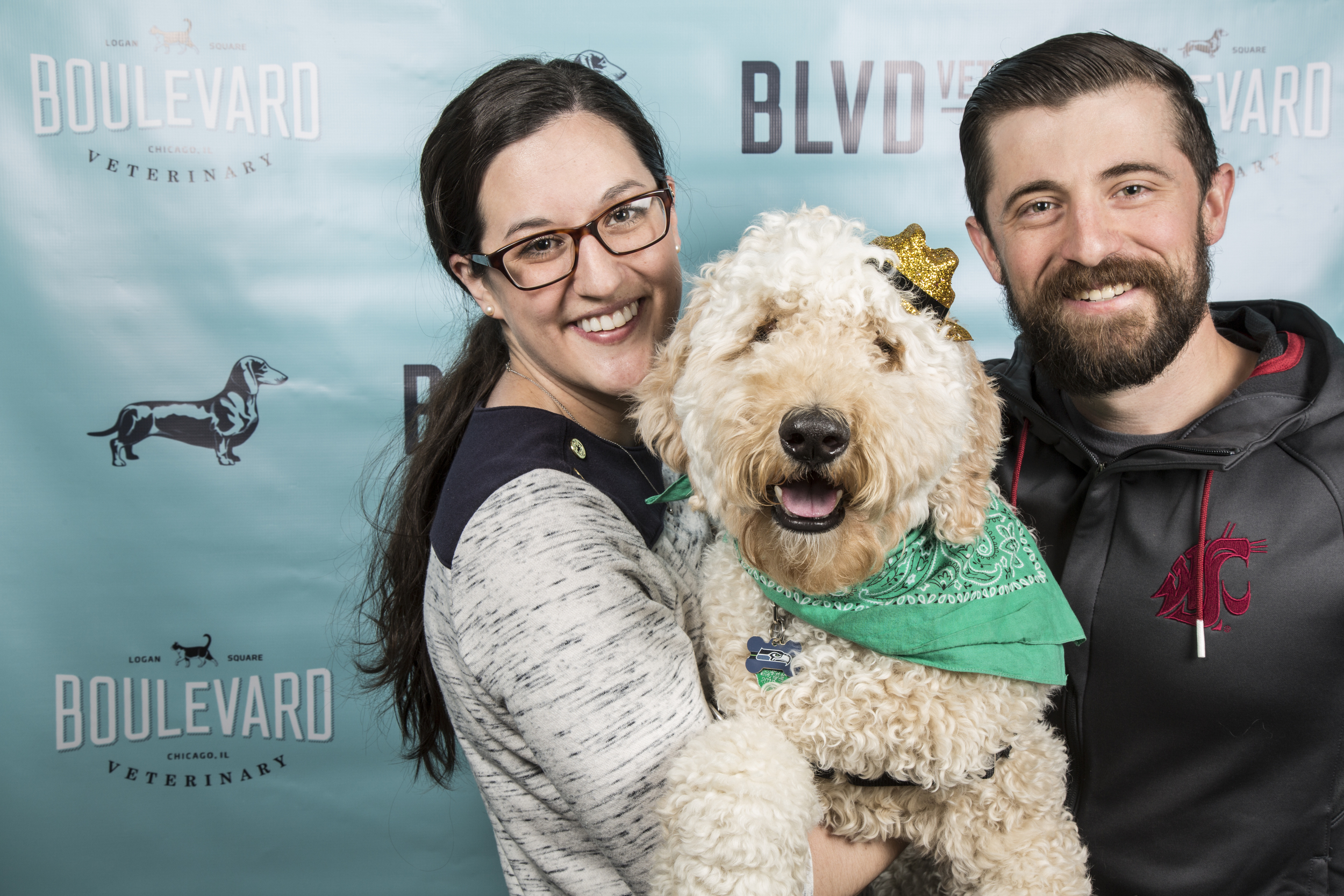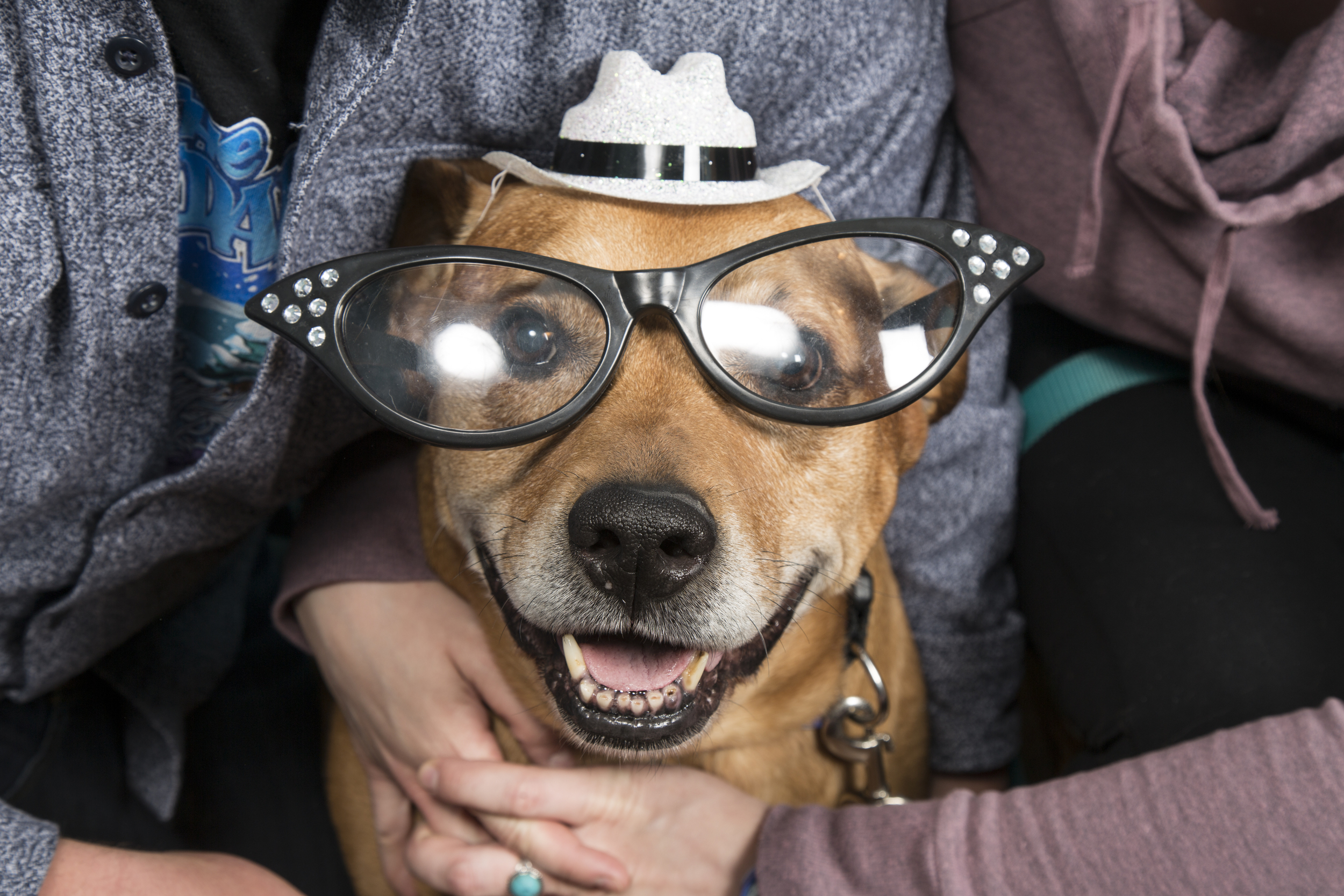 It's also time for the annual Reader Best-Of list and we're asking for your help for the write-in ballot. If you have a moment, please nominate Boulevard Vet for Best Veterinarian in the Goods and Services category (voting ends June 9 at 12:00pm). We really rely on this type of grass-roots promotion over traditional marketing and appreciate your votes!
Have a wonderful start to your summer!

-Dr. Dylan, Dr. Geisler and the rest of the Staff at Boulevard Veterinary